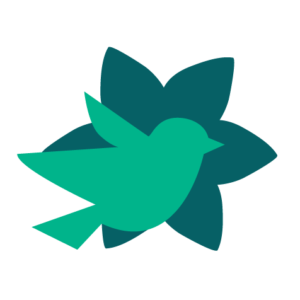 Susan Harwood Fire Safety Training Program
Program Overview
Fire safety in auto repair shops is challenging, because these shops contain many flammable substances. Cars themselves are full of flammable fluids such as gasoline, motor oil, and various lubricants. In addition, degreasers, paint, and other products used to service cars are flammable. Shops also have many ignition sources such as car engines and electrical equipment.
A fire can be very costly for a shop, both in terms of employee injuries and damaged equipment. In order to help shops, we have developed a course to help them improve their fire safety protocols and create a fire prevention plan. Training materials have been tested during two pilot trainings for 20 workers and employers total with an estimated of one hour per trainee.
Below you will find the course training material for employers and workers. The material meets ADA guidelines, are available in English and Spanish, and available in their original editable formats and PDFs. Training topics include but are not limited to: a fire prevention plan; evaluating the workplace for fire hazards; methods to reduce or eliminate those hazards; and an emergency action plan. The course material includes an instructor's course outline; print material; PowerPoint presentations; tabletop flipchart; sign-in sheet; certificate of attendance; videos; student worksheets; exams; assessments; and evaluations.
Course Outline
Print Material
Presentations
Sign-In and Certificate
Videos
Worksheets
Exams, Assessments and Evaluations
This material was produced under grant number SH-99059-SH0 from the Occupational Safety and Health Administration, U.S. Department of Labor. It does not necessarily reflect the views or policies of the U.S. Department of Labor, nor does mention of trade names, commercial products, or organizations imply endorsement by the U.S. Government.