Publications & Presentations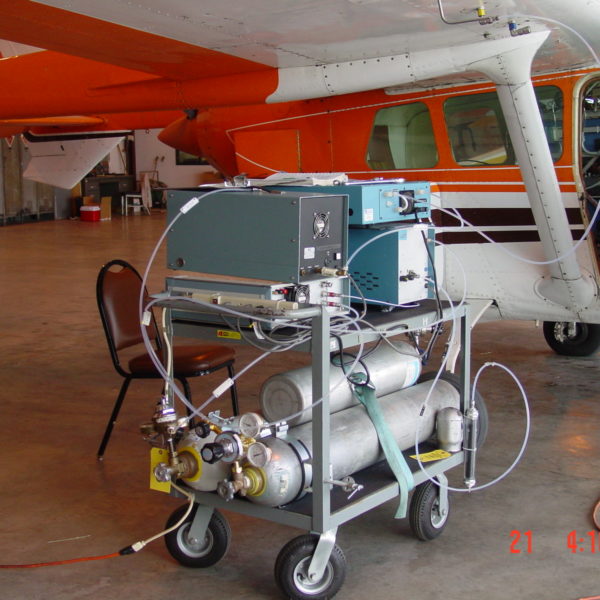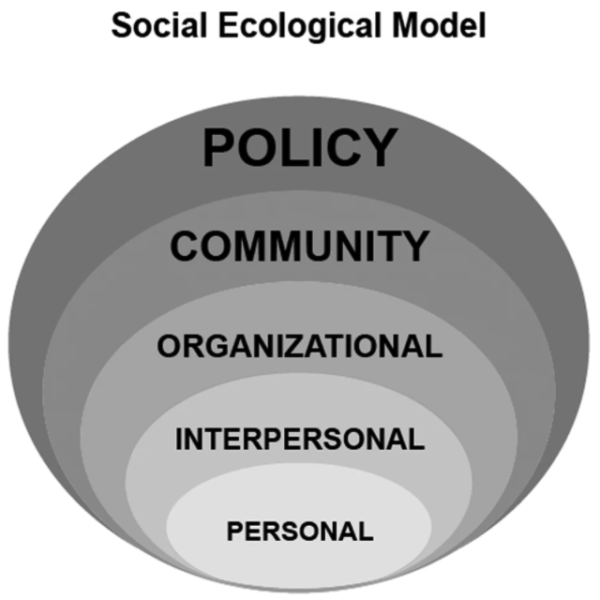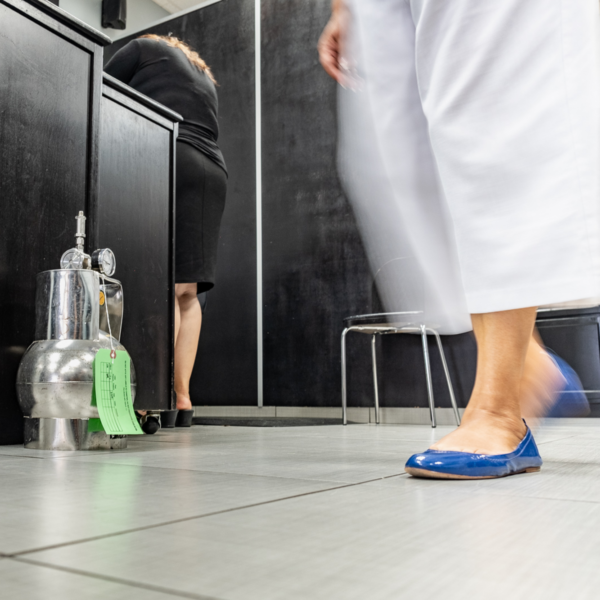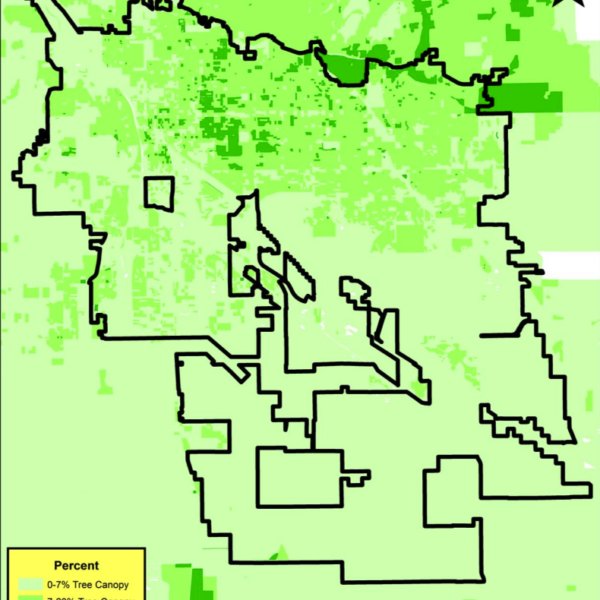 Foley, T; Wolf, AA; Sandoval, F; Jackson, C; and Stephenson, R. (2021) "Development of a brownfield inventory for prioritizing funding outreach in Tucson, Arizona". Geo-Spatial Information Sciences. Accepted.
Foley, T; and Kenski, D. (2021) "Total gaseous mercury (TGM) concentration over Lake Superior and Lake Michigan". Journal of Great Lakes Research. Accepted. https://doi.org/10.1016/j.jglr.2021.06.003.
Ingram, M.; Wolf, A.A.; López-Gálvez, N.I.; Griffin, S.C.; and Beamer, P.I. (2021) "Proposing a social ecological approach to address disparities in occupational exposures and health for low-wage and minority workers employed in small businesses". J Expo Sci Environ Epidemiol. https://doi.org/10.1038/s41370-021-00317-5.
Foley, T; Wolf, AA; Henriquez, P; Sandoval, F.; and Rogstad, A. (2019) "Low Income Urban Forestry Program in Tucson, Arizona, USA," Cities and the Environment. 12(2) Article 2. https://digitalcommons.lmu.edu/cgi/viewcontent.cgi?article=1255&context=cate.
Sandhaus, S; Ramírez-Andreotta, M; Kilungo, A; Wolf, AA, Sandoval, F and Henriquez, P. (2018) "Combating Climate Injustices: An Informal Science and Popular Education Approach to Addressing Environmental Health Disparities", Pedagogy in Health Promotion. http://journals.sagepub.com/eprint/I4mnAGKv22uFx78hS5wT/full.
Moreno Ramírez, D; Ramírez-Andreotta, M; Vea, L, Estrella-Sánchez, MR; Wolf, AA; Kilungo, A, Spitz, AH. and Betterton EA. (2015) "Pollution Prevention through Peer Education: Working with Community Health Workers to Collaboratively Target Small and Home-Based Businesses in the Arizona-Sonora Border", International Journal of Environmental Research and Public Health. 12, 11209-11226. https://doi.org/10.3390/ijerph120911209.
Foley, T, Wolf, AA and Betterton, EA. (2012) "Ambient PM10 and Metal Concentrations Measured in the Sunnyside Unified School District, Tucson Arizona," Journal of the Arizona Nevada Academy of Science, Volume 43(2). https://www.jstor.org/stable/23206701.