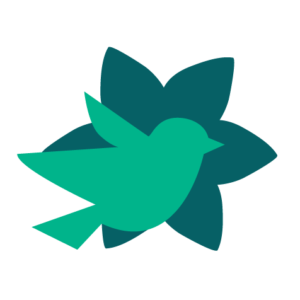 Business Assistance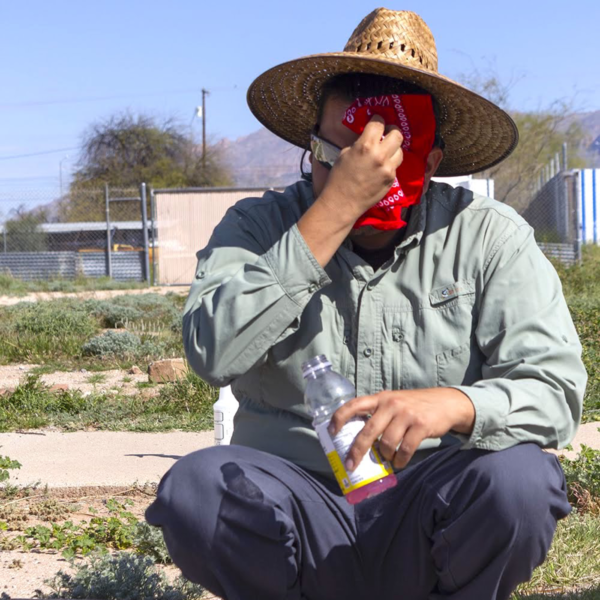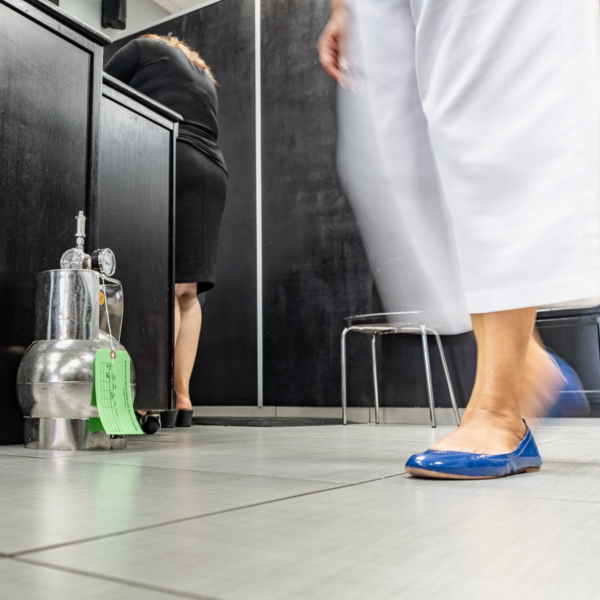 Summary
Small businesses, especially in low-income and minority communities, are disproportionately impacted by environmental, economic and health stresses. These communities have the least access to resources to develop solutions including access to education, technology and culturally and linguistically relevant materials. At SERI we provide assistance to these small businesses through community-based research, science and engineering solutions, and bilingual training programs.
Through our OSHA funded Susan Harwood Training Grants, we developed a training program for businesses on the prevention, recognition and treatment of heat related illness and currently are developing a training program on fire prevention for auto repair and maintenance shops. In partnership with the University of Arizona Mel and Enid Zuckerman College of Public Health and El Rio Community Health , our NIEHS funded program "Solutions for a Changing World" is helping reduce hazardous chemicals in beauty salons and auto shops through a community health worker intervention. Additionally the partnership has been awarded a supplemental grant from NIEHS to provide support to these small businesses during the COVID-19 pandemic.
Upcoming Events
During the summer and fall of 2021 we will be recruiting auto repair and maintenance shops to pilot our training program on fire prevention. Please contact us at seri@seriaz.org, if your shop is interested in participating.