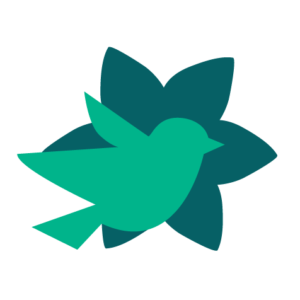 Supporting Small Businesses During COVID-19
Summary
We are here to help! As part of our current business program and due to the Coronavirus pandemic we want to provide information and tools for business owners and employees to assist them during these difficult times. Para programa en español.
Take Our Survey!
We want to help you during these difficult times! In order to provide your business with the most useful COVID-19 resources, we would like to invite you to participate in a survey. If you complete this survey, you will be asked to complete it 3 more times over the next 6-8 months, and you will receive a $25 Fry's gift card each time. It does not cost you anything to participate in this survey, other than 10-20 minutes of your time.
An Institutional Review Board responsible for human subjects research at The University of Arizona reviewed this research project and found it to be acceptable, according to applicable state and federal regulations and University policies designed to protect the rights and welfare of participants in research.
Interested? Take the survey and receive your $25 gift card.
Beauty Salon and Auto Repair Shop Resources
We have compiled a list of resources for your beauty salon and auto repair shop to support and respond to your immediate needs during the COVID-19 pandemic and beyond. We hope these resources will help you make informed decisions to support a healthier workplace environment and reduce health disparities. If you have any suggestions on new resources for your beauty salon or auto shop that you would like to receive please email us at seri@seriaz.org.
COVID-19 Resources
Together with our partners we have developed and compiled useful materials to keep you informed on COVID-19 testing, best practices for beauty salons and auto shops, cleaning and disinfecting guides, procedures for re-opening your business and returning to work, and more. Please keep in mind information is changing constantly and you can check back here to see the most updated material. If you have any suggestions on new COVID-19 resources you would like to receive please email us at seri@seriaz.org.
Videos
Delta Variant of COVID-19
---
Employee Exposure to COVID-19
---
Preparing For Your COVID-19 Test
---
---
---
---
---
AZCOVIDTXT
Receive critical updates about COVID-19, as well as customized health and support tips to assist you through the stay-at-home period. By reporting the health status of your household on a regular basis, AZCOVIDTXT can better help health officials assess the spread of COVID-19 across our communities, including determining when COVID-19 is no longer a threat. Learn more at AZCOVIDTXT.
---
Upcoming Events
No upcoming events please check back later.