SERI Partnering with Mayor Regina Romero's Tucson Million Trees New 5M Federal Grant
News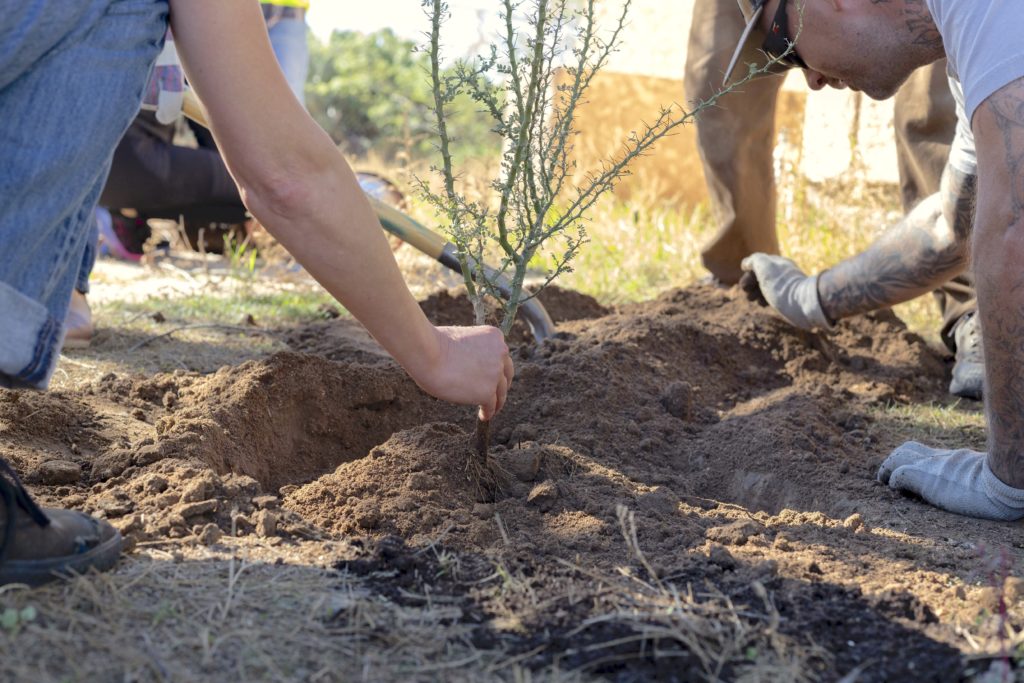 As part of Tucson's Climate Action Plan, the Tucson Million Trees program is planting one million drought-tolerant trees by 2030. The initiative is helping increase tree canopy in Tucson's heat vulnerable neighborhoods and eliminating greenhouse gases.
The City of Tucson recently won a $5 million urban forestry grant from U.S. Department of Agriculture which will accelerate the initiatives in the Tucson Million Trees program. The grant will allow the program to grow more green spaces, invest in youth workforce development and support equitable distribution of the trees in the city.
As a program partner, we look forward to providing educational workshops and collaborating on green infrastructure projects with low-income neighborhoods.
Read the press releases:
Tucson lands $5M federal grant for Million Trees initiative
Mayor Romero, City of Tucson Celebrate $5 million USDA Grant