The National Fair Housing Alliance (NFHA) Released their 2022 Fair Housing Trends Report
News
The National Fair Housing Alliance (NFHA) released their 2022 Fair Housing Trends Report focused mainly on housing discrimination from the seven federally protected classes: race, color, national origin, religion, sex, familial status, and disability.
In 2021, the number of housing discrimination complaints were at its highest (31,216) which is an 8.7% increase from the number of complaints filed in 2020 and the highest number of complaints filed since the start of the reports in the mid-1990s. Cases alleging discrimination based on disability continues to be the largest number of complaints, at 53.68% (16,758 complaints). The second most reported cases alleging discrimination was based on race, at 18.97% (5,922 complaints). The most housing discrimination complaints come from rental transactions 81.69% (25,501 complaints).
Sadly, many incidents of housing discrimination still go undetected and/or under-reported due to difficulty identifying or documenting it. For example, lying about availability or rent of apartments, steering homebuyers of color to neighborhoods of color, charging higher mortgage interest rates than necessary, or undervaluing an appraisal due to homeowners' race.
Read the full report to learn about housing discrimination by region, housing agency, protected class, housing transaction type, and more at https://nationalfairhousing.org/wp-content/uploads/2022/11/2022-Fair-Housing-Trends-Report.pdf
To receive education on your fair housing rights visit https://seriaz.org/fair-housing. The Fair Housing Act prohibits discrimination because of race, color, national origin, religion, sex, familial status, and disability. If you believe you have suffered discrimination from any of the protected classes, speak up! You can call our complaint inquiry hotline 520-306-0938.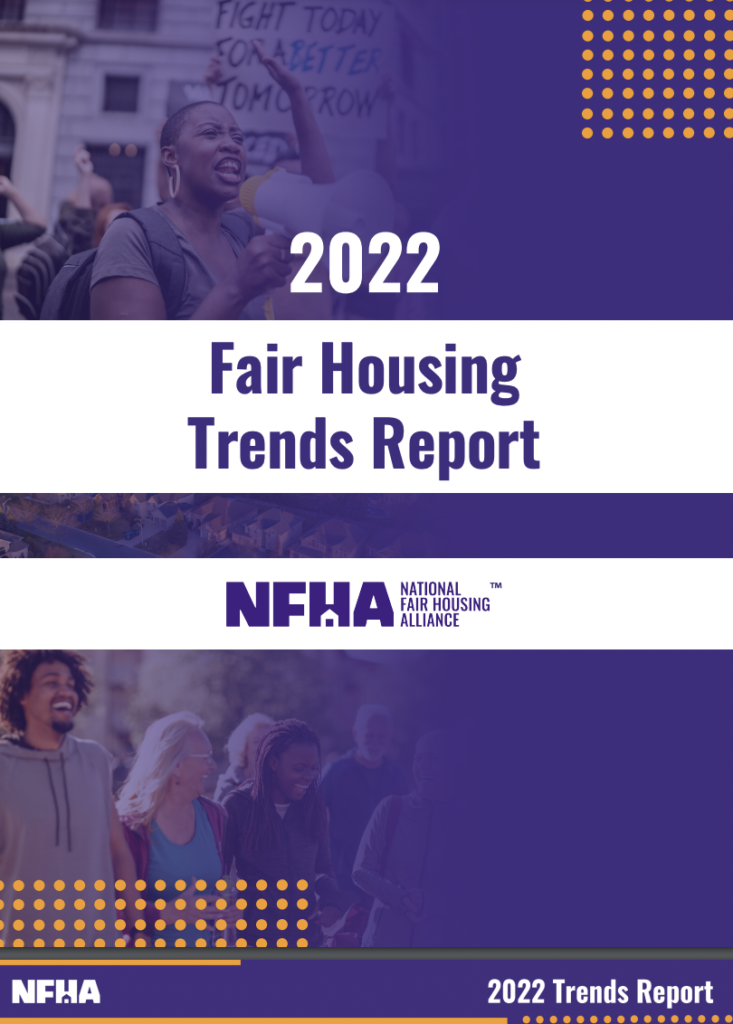 This material is based on work supported by the Department of Housing and Urban Development (HUD) under FHIP Grant FEOI 210028. Any opinion, findings, and conclusions or recommendations expressed in this material are those of the authors and do not necessarily reflect the views of HUD.