Free Trees and Shrubs Now Available to Participants in Our Limited-Income Rainwater Harvesting Loan & Grant Program
News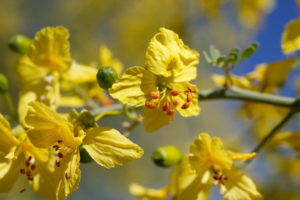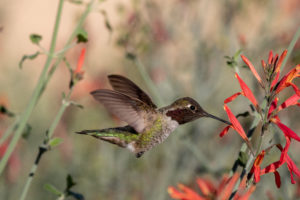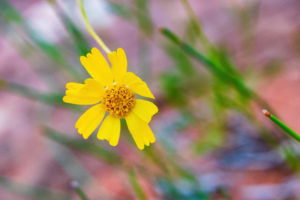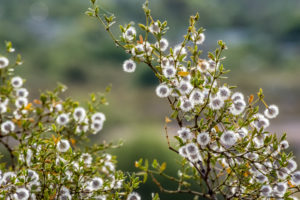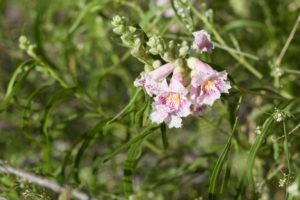 If you are a current participant in our Limited-Income Rainwater Harvesting Loan & Grant Program as of February 1st, 2022 you can now order up to two trees and two shrubs to help increase tree canopy at your home and in your neighborhood. With funding from Tucson Water and City of Tucson we are able to provide you with trees and shrubs for free.
We partner with nurseries in Tucson to provide you with a selection of trees and shrubs that are drought tolerant desert adaptive. When you order your trees and shrubs through our program, you will receive educational material on planting and maintenance.
To order your trees and shrubs please request an order form from David Sanabria at (520) 308-9519.