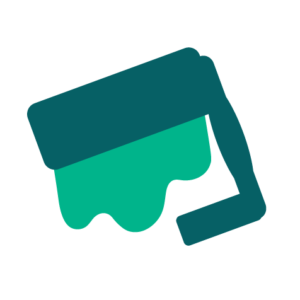 Lead-Based Paint Program
Program Overview
We partner with the City of Tucson Housing and Community Development Departments' Lead-Based Paint Hazard Control Program by pre-qualifying candidates. Over a three-year period, the City of Tucson and their partners (e.g. SERI) will use $2,9000,000 of HUD funding to directly assist an estimated 180 vulnerable households. You will receive resources on the dangers of lead, have the option to get your child tested for lead poisoning through our partner, El Rio Community Health, and receive free home repairs if lead is found in your home.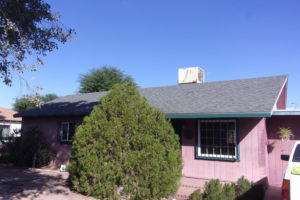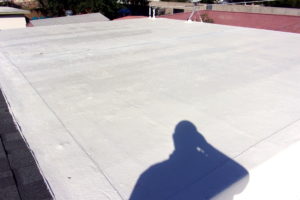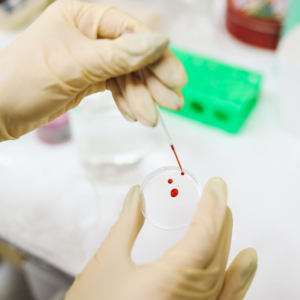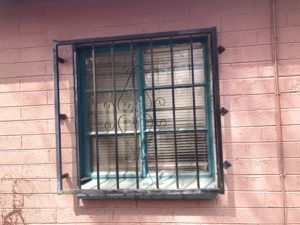 When was the last time you took your child to get tested for lead poisoning? Your child may not show any noticeable symptoms of lead poisoning but once they are exposed to lead it cannot be reversed. Lead can cause damages to your child's brain and nervous system, learning disabilities (e.g. lower IQ and attention span), seizures, and even death.
Pre-qualification Requirements to Participate
On low-income (if you fall anywhere in Figure 1)
Living in a single-family home pre-1978
Have a child under 6 living or frequently visiting your home
Property taxes up-to-date
Living within Tucson City limits
Homeowner or renter
Figure 1: HUD FY 2022 Income Limits Summary
Program Process
As a participant in the program below is each step of the process.
Apply Now
To pre-qualify and for inquiries please email Imelda Cortez (Environmental Health Promotora at SERI) imeldac@seriaz.org or call 520-262-7812.
Upcoming Events
No upcoming events please check back later.