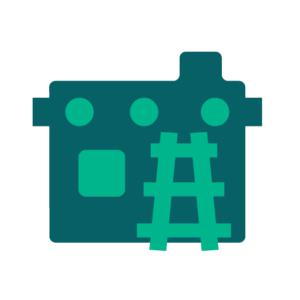 Fair Housing Resources
For general inquiries please contact us at 520-321-9488 or seri@seriaz.org.
Disclaimer
This material is based on work supported by the Department of Housing and Urban Development (HUD) under FHIP Grant EOI FEOI20038 and FEO2100215. Any opinion, findings, and conclusions or recommendations expressed in this material are those of the authors and do not necessarily reflect the views of HUD.